The FOMO Factory
Fri. Mar 26, 2021 at 6:00pm CDT
Get Tickets
Details
Comments
Event Description
FOMO x Kicks & Candid Air Max Day Edition Party Celebrating Women's History Month!
Come and celebrate Air Max Day with us!  Includes giveways from Sole Lounge, Foot Locker
- Female DJ
-NOTE: This is a Women-only event.
Limited time only!
Location: The Galleria, 5085 Westheimer Road (Above the Apple Store)
Pricing: $23 for regular ticket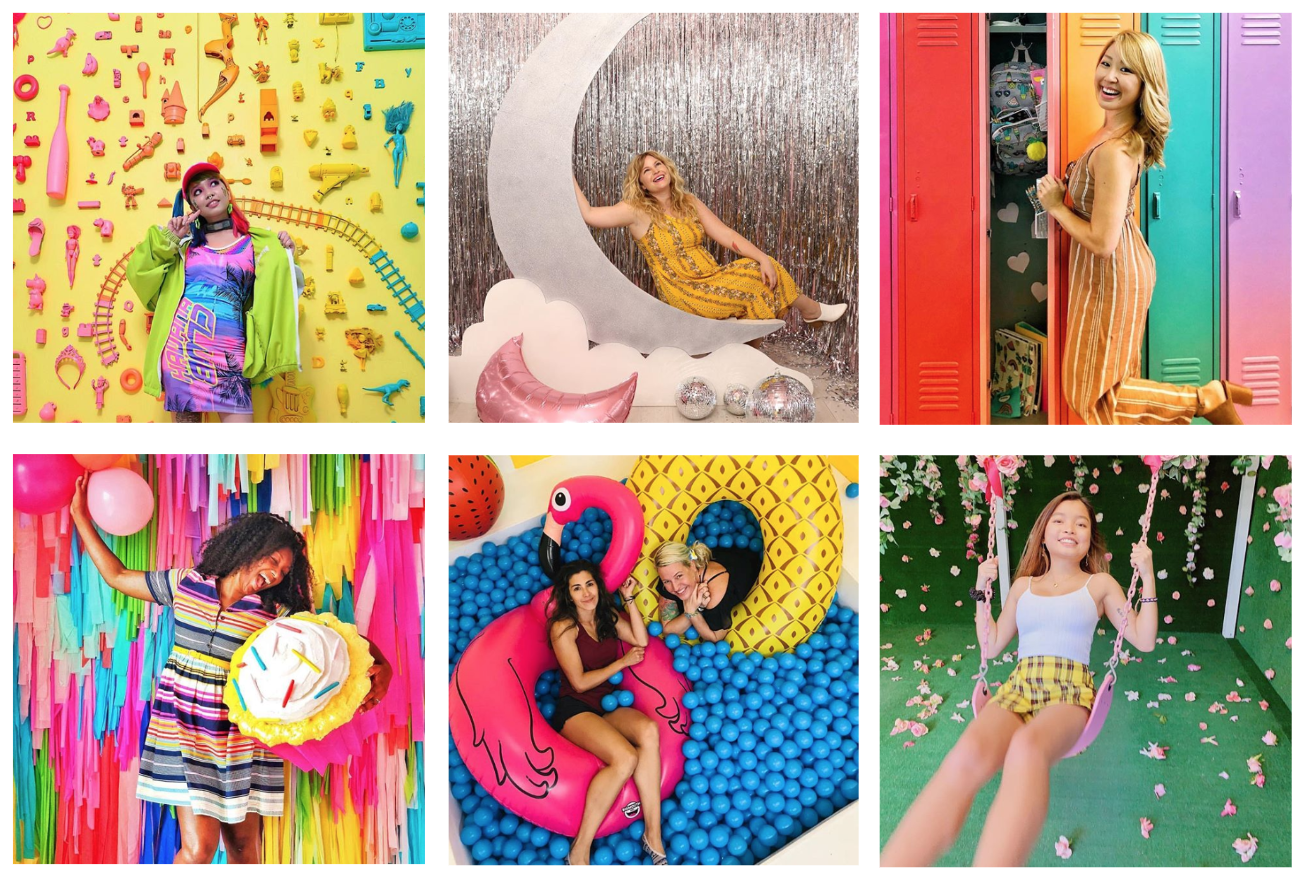 To learn more, visit thefomofactory.com or follow us on Instagram!


Tickets are for 6-9pm entrance into The FOMO Factory.


All guests under the age of 16 must be accompanied by an adult.


Masks are required for entry


Tickets are non-transferable and non-refundable and tickets purchased through third parties will not be accepted.


Ticket holder must arrive within 15 minutes of their ticketed time, or tickets will not be honored.


For additional questions on parking, pet policy, what items are allowed and more vist our FAQ page
For additional questions, reach us at (713) 338-9833 or via our contact form
COMMON QUESTIONS
The FOMO Factory's building and bathrooms are handicapped accessible, although some installations may involve stairs or climbing.
Strollers are not allowed in the experience, however secure strolling parking is provided free of charge.
Join the Conversation
Follow the event with #fomofactory